About Time
A downloadable game for Windows
Langoliers meet Serious Sam, with science.
About Time is first-person sci-fi exploreACTION game about responsibility, time experiments and dealing with their consequences.
You play as a talented, but irresponsible physicist. Due to a failure experiment you are stuck in frozen time, in your home lab at your family farmhouse. You have just 3 hours until the surrounding space-time collapses and you, as well as the fractured world around you, will cease to exist.
Defend yourself and the lab equipment from hostile waves of Time Keepers. Craft upgrades for your weapons and useful scientific stuff. And finally – fix the Temporal Reactor to get the time running again and escape the endless death-and-rebirth cycle.
It's about time!
__________________________________
Our references
We drew inspiration from various sources.
Movies we love: The Langoliers, Groundhog day, Rick and Morty series
Games we love: Serious Sam, Half-Life, The Waves
__________________________________

Features
Time-frozen world. Explore the environments built based on real scientific research on time travel, multiverse theories and other time paradoxes. It's all about time!
Arcade action. Experience intense enemy waves attacking you and damaging your lab equipment. Shoot'em all, beat the particle out of them!
Craft-based survival. If you can't find it, go craft it. Items, meds, food and upgrades. Craft scientific stuff. Accelerate particles. Make a jetpack, a quantum gun, a shield. Or a sandwich. This is a DIY game!
Morphing Arena. One arena, different times. The location physically transforms after the you beat another enemy wave, there appear new obstacles, resources, containers and vantage points. Time never changes, though…
Narrative elements. Discover the story(and learn some theoretical physics) through notes, diaries and audio records scattered around the location. Here be science!
__________________________________
Additional info
__________________________________
About (the) Team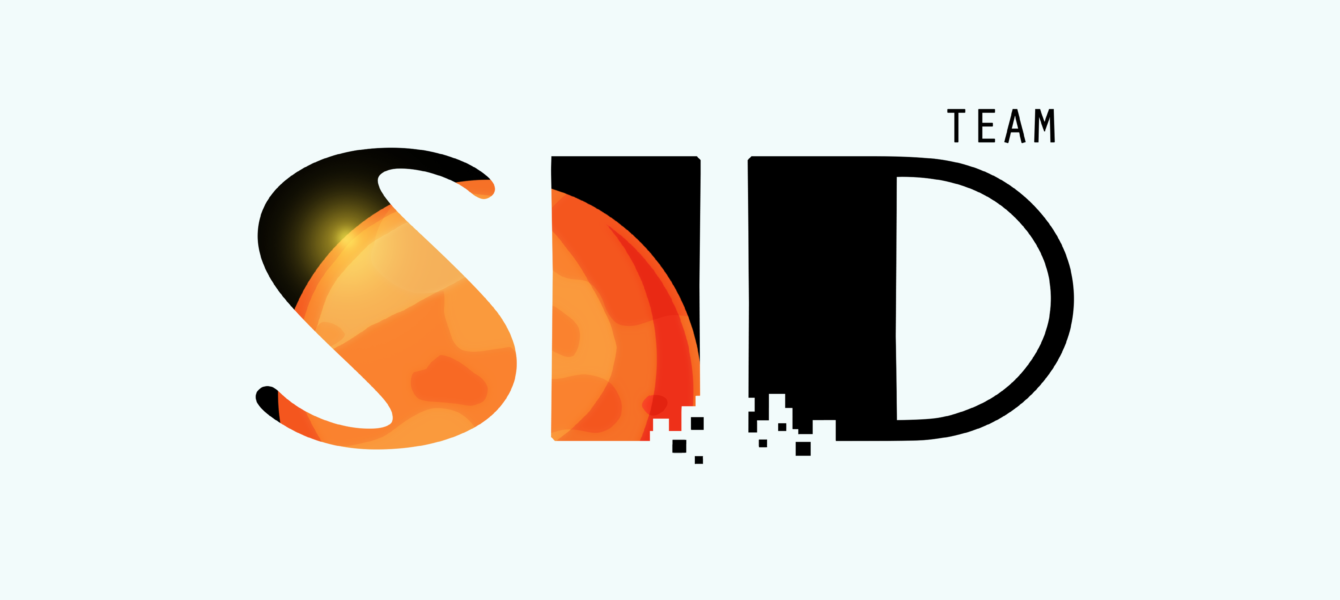 Team SID (Siberian Indie Developers) is a small independent game development studio from the heart of Siberia, Russia, with focus on creating interesting, enjoyable and immersive game experiences.
The team:
Asya Orlova, Game designer
Danil Deneko, Production lead
Alexey Tsigelnikov, Programming lead
Nikita Klabukov, Art lead and Modelling
__________________________________
Current state
The project is currently suspended. An alfa demo (about 3-4 months of work) can be downloaded via this page.